Hotel Televrin, a historical jewel, is idyllically located on the harbor of the picturesque island village of Nerezine. With a rich history dating back to 1910, this magnificent building was constructed in the unique Austro-Hungarian style and once served as a port office and town hall. In 2003, Hotel Televrin underwent a loving and extensive restoration to preserve its impressive architecture and historic charm.
Since its extensive renovation, Hotel Televrin shines in its former glory and enjoys great popularity as a privately run hotel with restaurant. Guests have the opportunity to stay in this historic building on the waterfront and experience the atmosphere of times gone by. The hotel offers comfortable rooms equipped with modern amenities and warm hospitality that makes the stay an unforgettable experience.
The hotel's restaurant serves delicious dishes inspired by local and regional ingredients. Here you can enjoy traditional Croatian dishes in a welcoming and cozy environment, while enjoying the view of the picturesque port of Nerezine and the azure sea.
Hotel Televrin is the ideal starting point to explore the beauty of the island of Losinj. Whether you are interested in a relaxing beach vacation, water sports, hiking in unspoiled nature, or exploring historical sites, this hotel offers a first-class stay and a perfect location to experience all these activities.
Discover Hotel Televrin and experience the timeless elegance of this historic building, combined with modern comfort and warm hospitality, while exploring the enchanting island world of Losinj.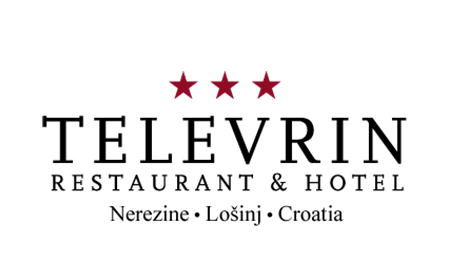 Activities around Nerezine
Have a good time with us!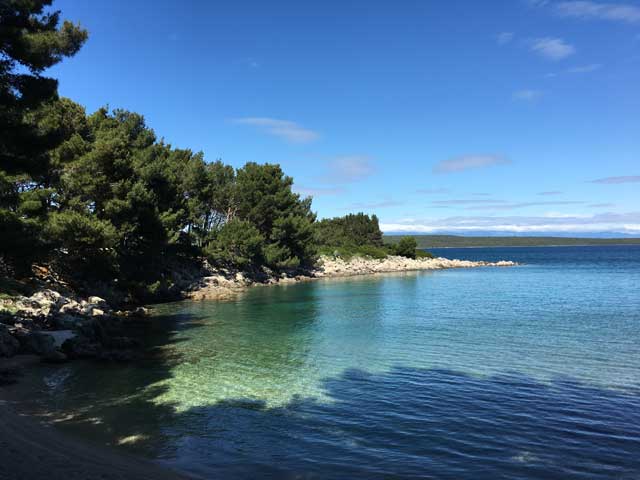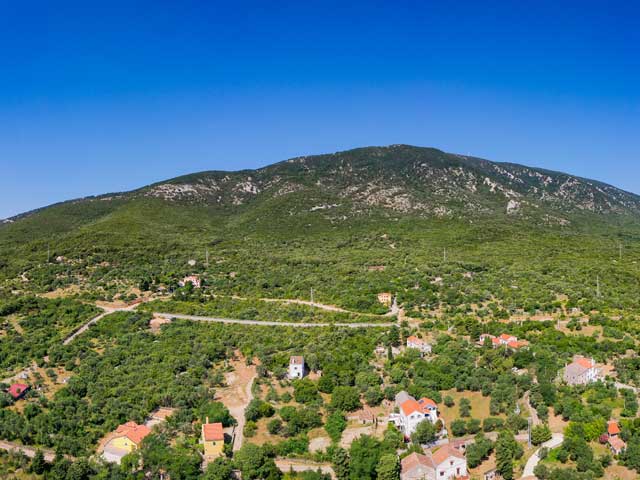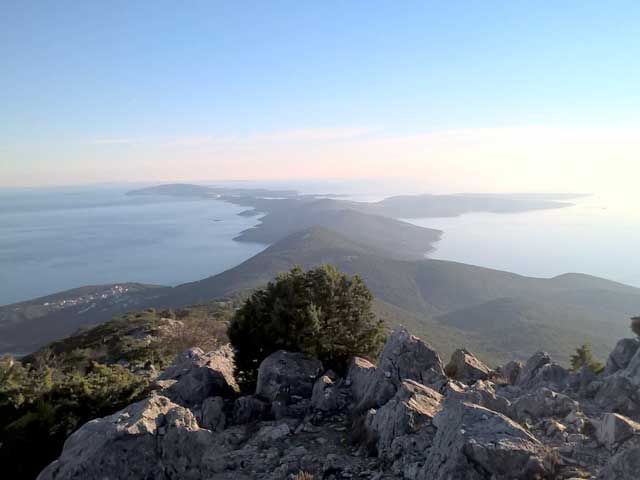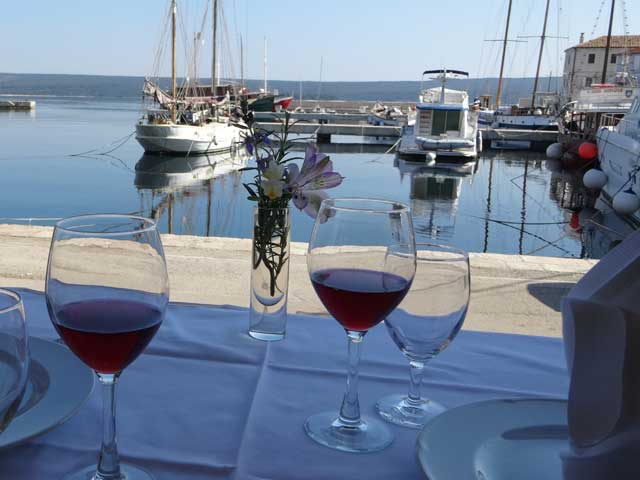 Discover our cozy hotel rooms.
Some useful reviews from our guests about their experience here.
Very friendly managed hotel. All staff are competent and happy to help. Always friendly and cheerful. The food is delicious, the rooms clean, quiet and very best location! Can only warmly recommend it .
The hotel right on the harbor in the beautiful town of Nerezine on the island of Losinj is well located and well managed. Often sailors and motor boaters from ships that find safe shelter in the harbor during storms use the nearby hotel!
Nerezine, small green oasis.
✭ Nerezine, a place where just under 400 people live, is manageable and small, yet offers an almost "urban" structure with stores, cafe, kiosk, supermarket, post office and even two hair salons.